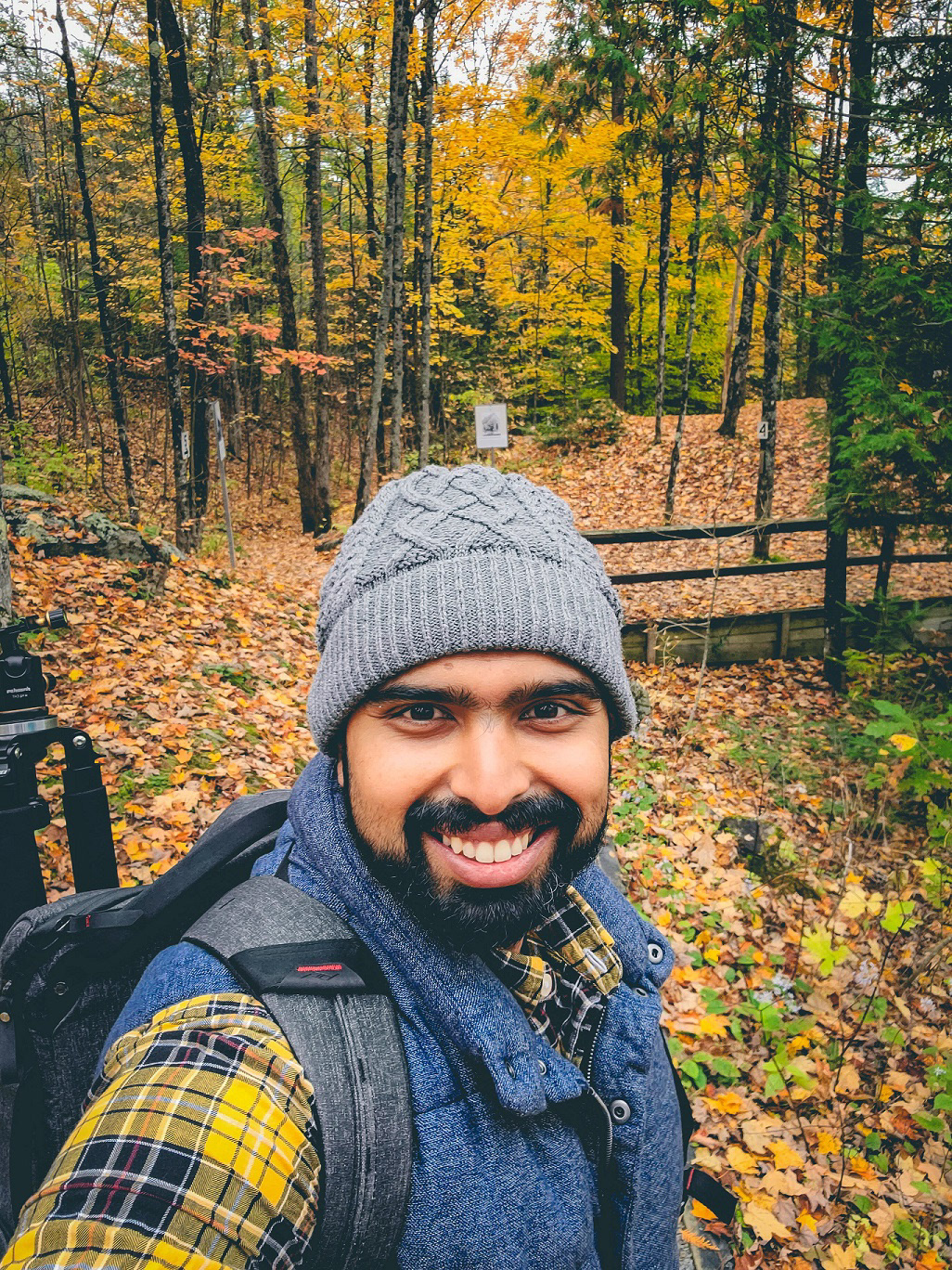 Scenes Beyond Canvas and all its content is created and managed by Akshay Harshe who is an Indian-Canadian photographer located in Ottawa, Ontario.
Akshay's photographic journey begun almost a decade ago when with his first camera. He started out as a hobbyist but very soon he found his true love for travel, and landscape photography and capturing the perfect moment with the camera in his hand.
Akshay worked as a staff photographer and later as a photo editor at The Mercury Newspaper in Dallas Texas. He explored a journalistic approach to photography learned the art of photojournalism and storytelling. Ever since he tries to bring his emotions and the story behind in his photos.
His love for outdoors, nature reached new heights when he moved to Southern California. Here he was able to bring you some of his best work featured on this website. Later he moved to Ottawa - Canada where he and his family is now settled.